Magic sticky front zip double fixed shaper Sweat waist trainer

1.Breathable and stretch material remains comfortable throughout your workout.
2.Helps you burn belly fat.
3.Neoprene based sweat belt.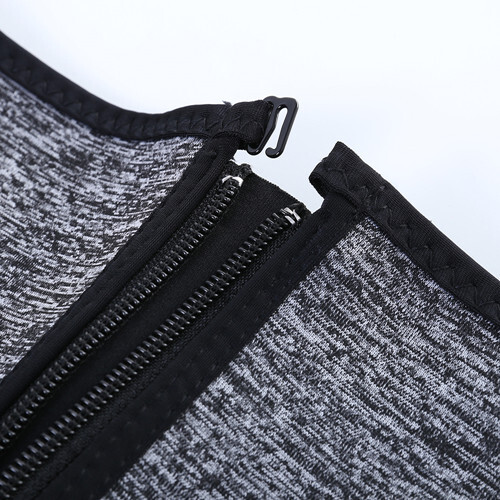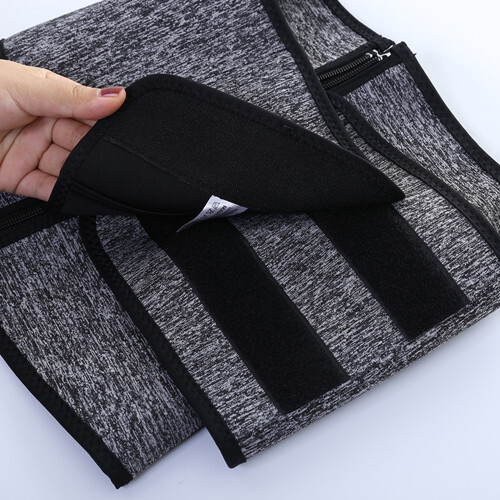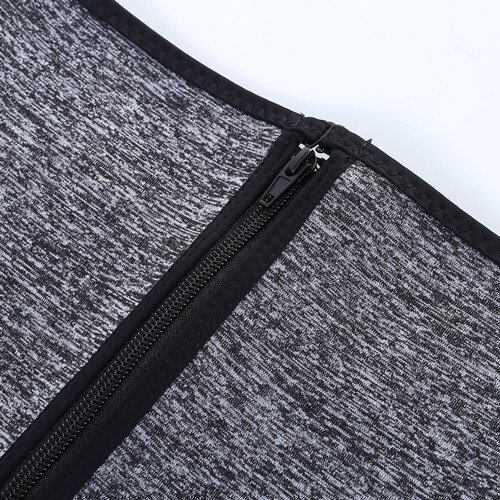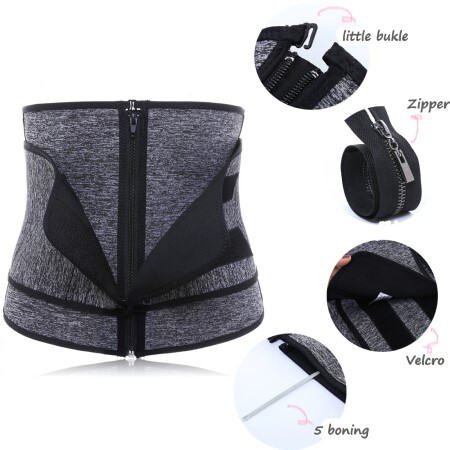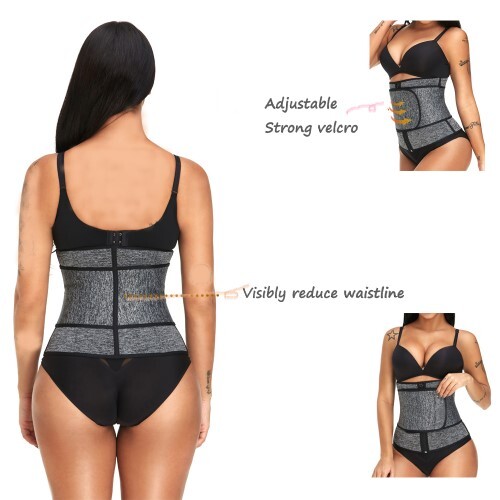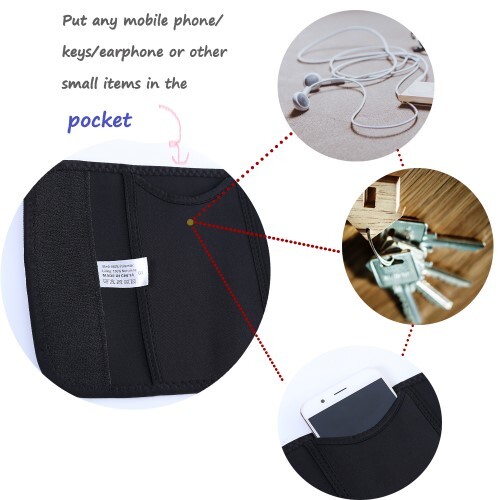 Tags: Magic sticky front zip double fixed shaper, Magic sticky front fixed shaper outlet, Magic sticky fixed shaper free shipping, Magic sticky front zip double fixed shaper discount, Magic sticky front zip double fixed shaper wholesale
Am-Beauty Company Wholesale and retail: Waist trimmer belt cinched waist supply , Latex waist slimming corset wholesale , Best Latex waist cincher
By111561463384Saturday, 20 July 2019
So far, I love this breathable waist trainer. This is my fourth day wearing it and I've been very please. I'm a size 12-14 in dresses, but I didn't go with the recommendation for my size. I ordered a XXL and was nervous that it may have been too small. When I put it on for the first time, it was very hard and assumed I may need to send it back for a larger size. However, I'm pleased that I ordered this size. It fits well under clothes and believe it or not, I'm already seeing a difference. I will provide an update in a couple of weeks. As well, I look forward to purchasing another one in a smaller size
By144961463Saturday, 20 July 2019
I started wearing this product to contour my waist line. I was working out every day and dieting and I felt like I wasn't seeing the results I wanted around my waist. As you can see in the before and after picture I posted on the right May 3rd is when I took that picture and I would wear the waist trainer for probably a total of 6-10hours a day until the picture on the left May 10th. The results were dramatic to me within a couple days! I wish i had my "end" results captured in a picture but i dont. I have always had a straight up and down waist and I wanted the hourglass curves, which this waist trainer helped me to achieve! Of course, I was working out hard core and eating clean which helped me achieve those goals as well. The waist trainer is more comfortable to use if you're going to be doing a lot of standing. It's not super comfortable to sit in because it digs into your hips and under the bra line. It's also not ideal for working out if you're going to be doing ab exercises or bending at the waist. Other than that it's super comfy and I started on the loosest clasps the first day and then by the end of the week I was on the tightest ones!

Your cart is currently empty.