Best Latex waist cincher waist trainer 9 boning

*Front boning and side-boning
*100% latex outside,1inner comfortable cotton layer
*3 position adjustable hook closure.
*Best waist trainer to wear under clothes 2019.
Compresses and contours your waistline and tummy to your desired curvy shape.
Made of our exclusive designer latex with high quality e-co friendly 100% latex and inner comfort cotton.
Wearing to workout to induce more sweat & expedite your waist training results.
Garment care instructions: Hand wash cold, do not tumble dry, do not use bleach, use a soft detergent.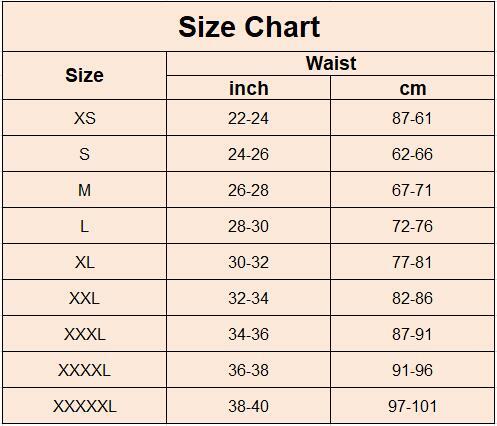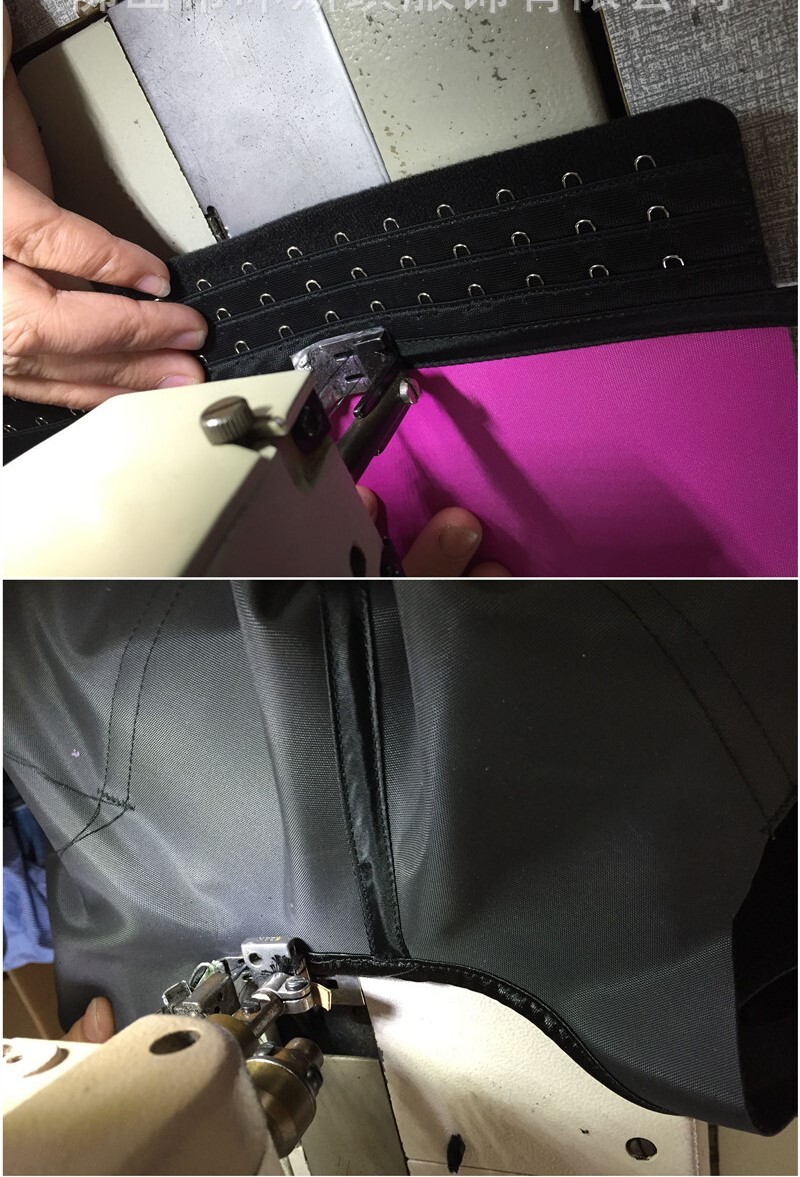 Tags: Best Latex waist cincher, Best Latex waist cincher wholesale, Best Latex waist cincher free shipping, Best Latex waist cincher Manufacturers recommend, Best Latex waist cincher online shopping sale
Am-Beauty Company Wholesale and retail: 25cm boning latex lumbar corset , Latex Lumbar Corset , cupless corset
By111464473687Saturday, 20 July 2019
I am not trying to give myself an hourglass figure, or use this waist trainer to lose weight. (Obviously, you still need to diet and exercise.) I have had two kids in the past three years, and I am about 40 pounds over what used to be my comfortable size. I wanted something that would firmly and comfortably hold my tummy in, but not cause pain or damage to my insides. Something that could assist on holding in the rolls, while I work on the weight loss - that is this trainer! The size chart is different than our normal everyday clothes, but read the reviews on people's sizes similar to yours, and then you can refer to the chart. That's what helped me determine what size to get. I'm currently a size 13 in jeans and I went with the 3X, which worked out perfectly. I put it on the first day I received it, and have been wearing it for 5 days now, for at least 8 hours a day. When I first put it on, I was surprised at how comfortable it is, which is why I recommend getting the correct size. The first two days, I struggled with the hooks but now it is easier. I wear it over an undershirt to prevent it from getting stained with any sweat. Unfortunately, it can be seen under a solid, tight fitting shirt. I've never had a waist, and with this I do. We'll see what happens when I start to lose weight!..

Your cart is currently empty.